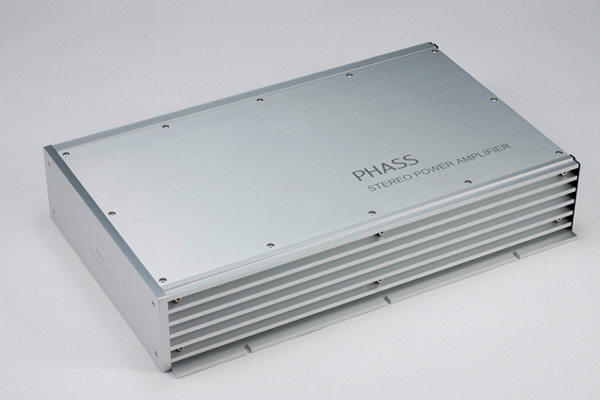 About PHASS: 
Phass is the car audio division of FT Trading Ltd., which is based in Nagano, Japan. FT Trading was founded by Shogo Kurokochi.  Mr. Kurokochi began his foray into car audio when, believing that he could produce products that surpassed the sound quality of products he previously heard, he began the development of the RE2 amplifier in the Spring of 1994.  The RE2, which functions as a constant current driving, non-negative feedback amplifier, was completed in 1996 and Phass was born.
A year later the company began selling speakers to complement the RE2 amplifier. Today Phass manufactures and sells three lines of amplifiers, with the RE line resting at the top, along with a full complement of speaker systems, most of which utilize Japanese developed materials. The top speaker models are distinguished by the use of rare alnico magnets. Phass designs and assembles all its products in Japan, by hand.
Phass manufactures audio equipment distinguished not by cosmetics and outrageous power specifications, but by their ability to reproduce music with a great sense of realism and naturalness, with real world specifications.  Thus, their slogan: "Making Music Sound Real."